First Act Children's Theatre
Children Are Stars… We Help Them Shine!
First Act Children's Theatre
A Process-Oriented Theatre for Children
Theatre offers unlimited opportunities for children to expand their creative awareness while increasing self-esteem and imagination. First Act was begun in the year 2000 with a goal of creating a space where all children could enjoy the process of theatre that leads to performance as an outcome free from the stress of perfection.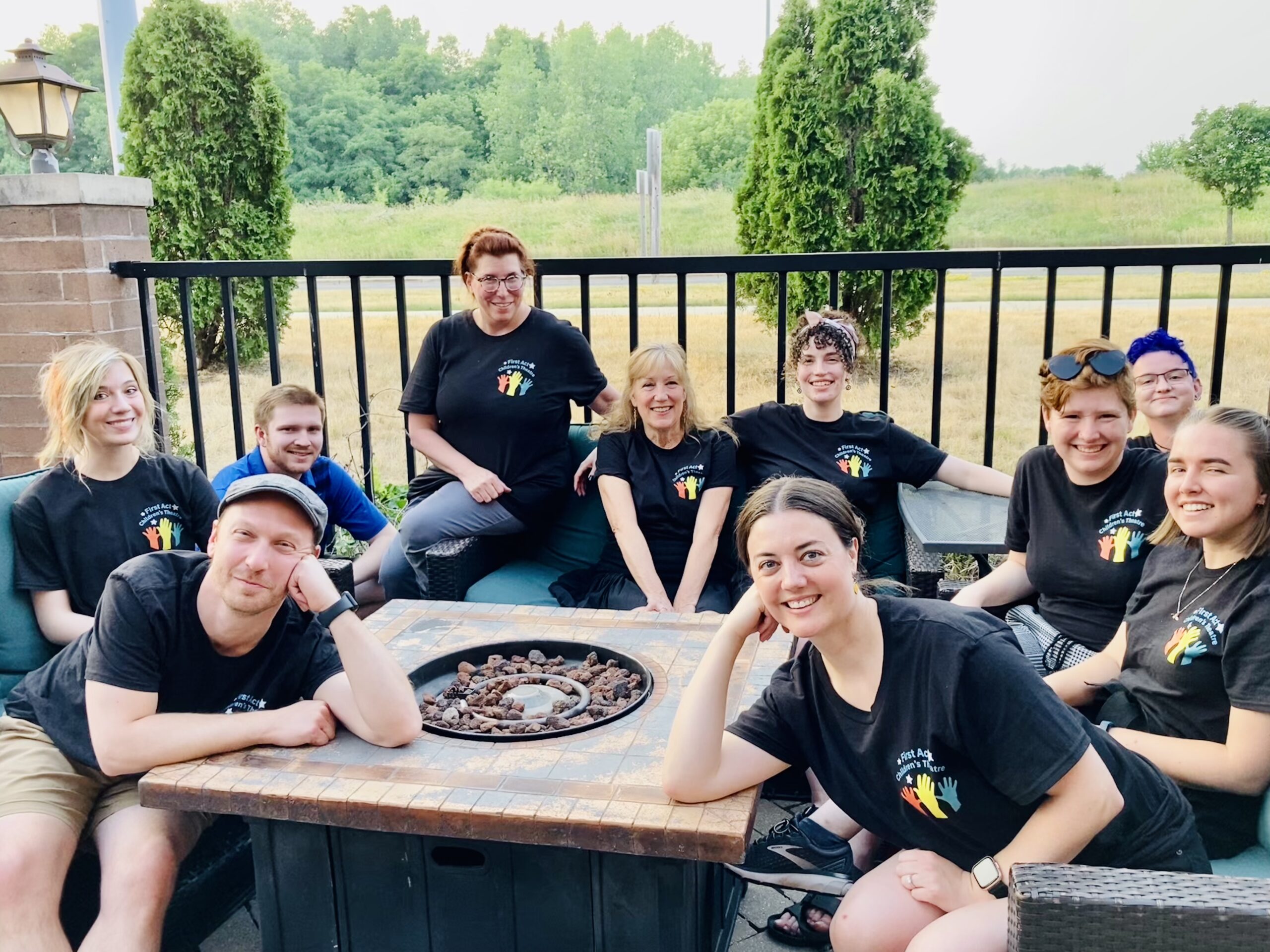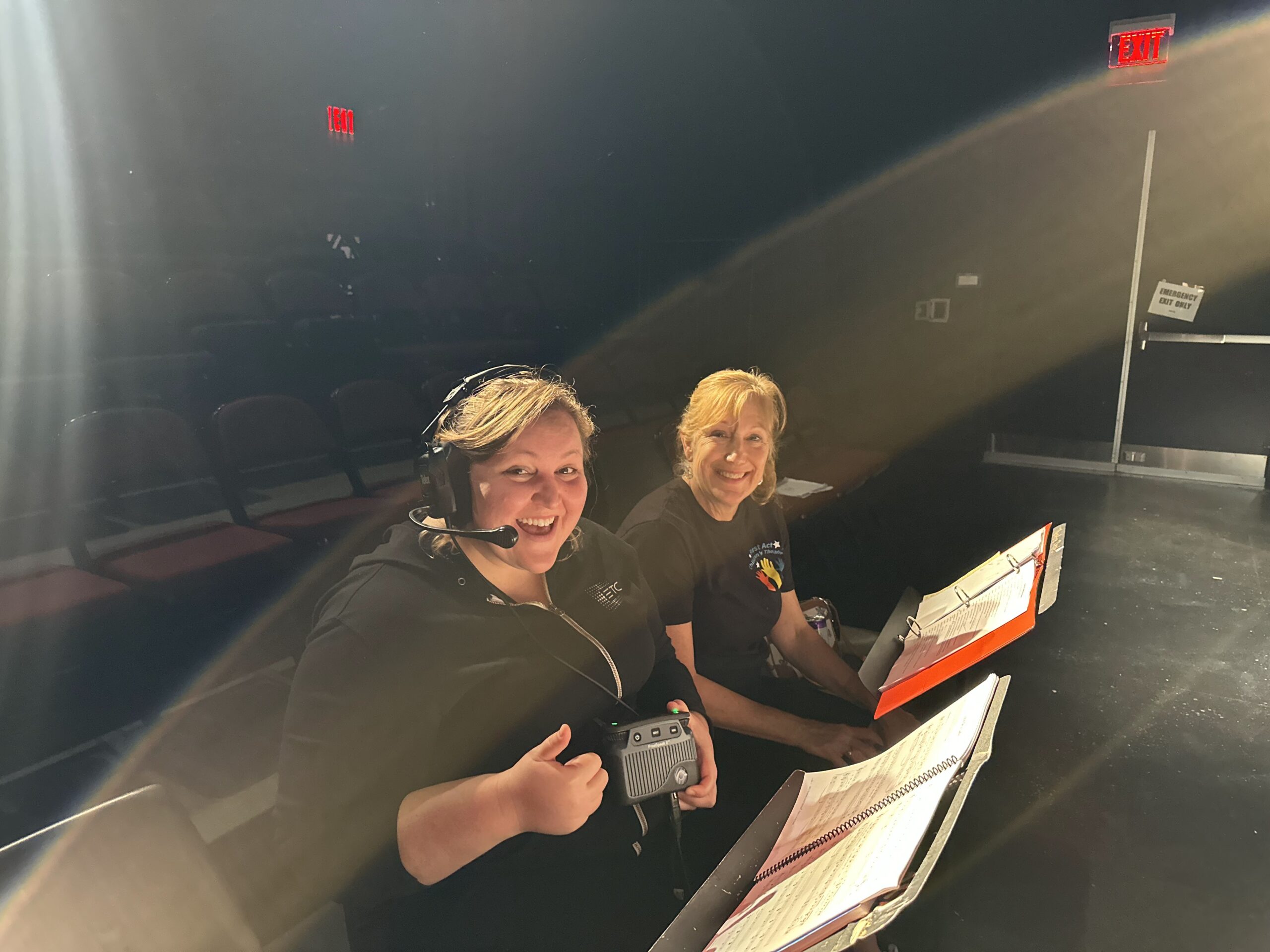 We're On An Unending Journey
We continue to grow and adapt to the needs of our community as well as the changes in social norms in an effort to provide a supportive and inclusive environment for all of our students.
I am amazed at the time and effort you and your assistants put into this. Thank you so much for all of your efforts. It was a real confidence builder and we are so pleased that it was such a positive experience for our girls.
I just can't think you enough for the life-changing experience my daughter had through your camp!! She is a very shy girl and to see her come out of her shell and be confident is so wonderful!! Your camps are truly amazing for the kids!
Jackie Miller Files
My daughter has come home four days a week saying it's the best thing she's ever done. So thank you!! Wish there was more of it!
Katie Klitzke