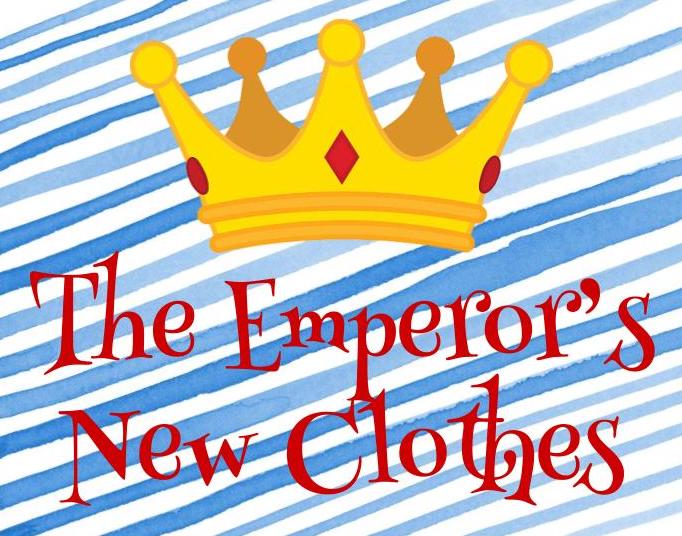 Fall 2023 After School – The Emperor's New Clothes. Grades 1 – 7
Emperor Ferdinand has decided to hold a huge celebration in honor of his Empire's 300th birthday—and to have a contest to see who could come up with the most stunning new outfit for him to wear on the big day! The empire is all a-buzz when two mysterious weavers appear with a "cloth of truth" and everything begins to go sideways as all are challenged by the contest of honesty versus deception! In this hilarious re-telling of the famous folk tale, contemporary humor and outlandish characters bring a lesson of vanity home with plenty of laughter!
4 After School Locations!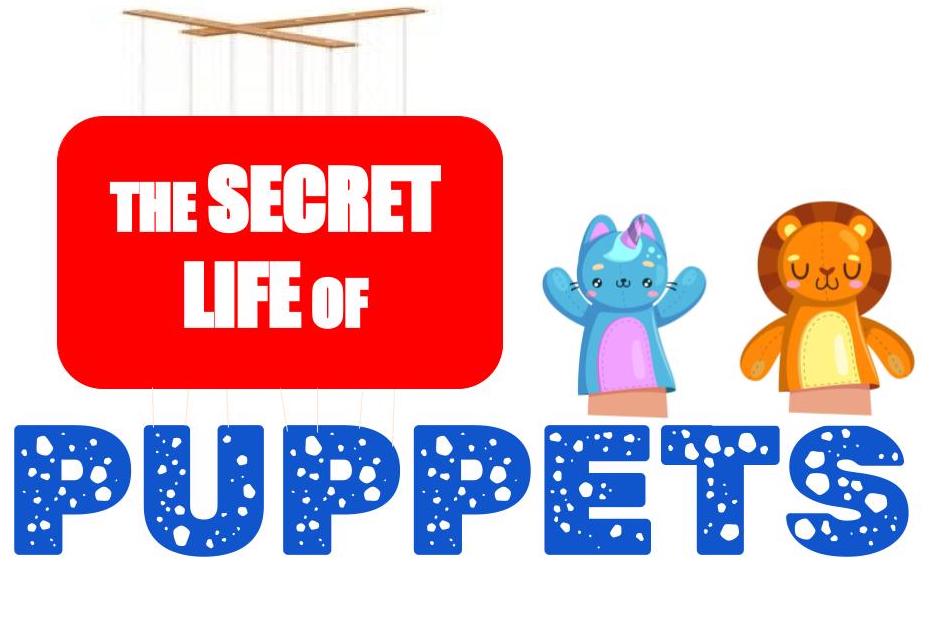 Fantastic Friday – The Secret Life of Puppets!  Grades 1-5
Puppetry is a big part of theatre "magic" on Broadway! Learn all about new puppetry styles, how to perform with puppets and how to build one of your own! This full-day workshop will conclude with a Puppetry Showcase for Family and Friends at the end of our day. All supplies are included in tuition.
Friday, October 20th, 9-4 PM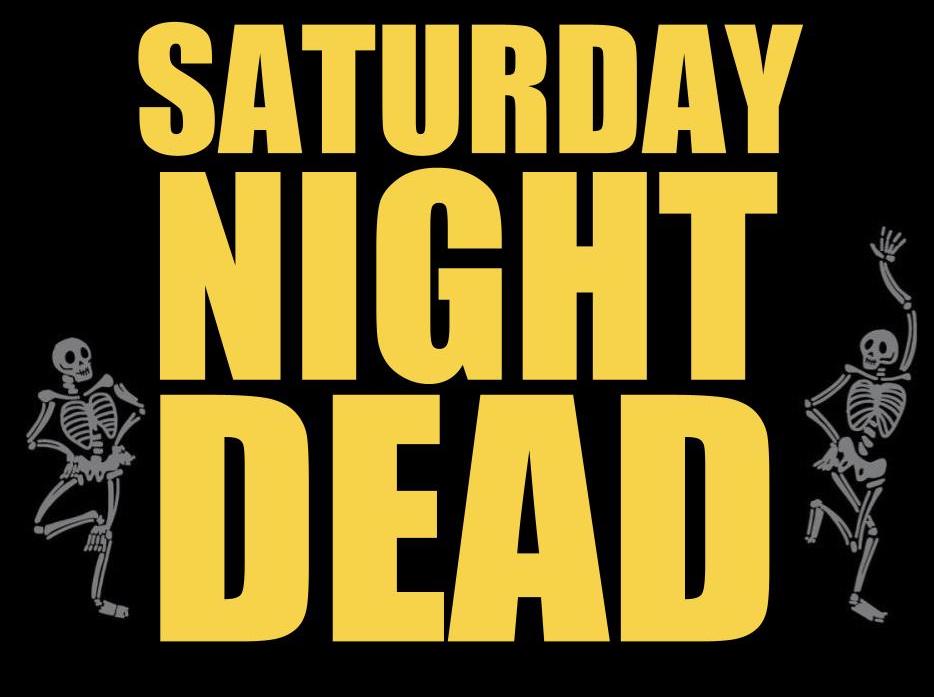 Super Saturday – Saturday Night Dead!  Grades 7 – 12
Ever heard of Saturday Night Live? Well, this is First Act's own improvised version–only we're focusing on some hilarious "Scary stuff"! Students will collaborate with Theatre Artists Stephen Tabor and Emma Sorenson to create a series of improvised comedy sketches centered on "ridiculous horror" and then perform them in a semi-costumed showcase for family and friends at the end of the day. This is sure to be a blast you won't forget!
Saturday, Oct 21st, 10 AM-4 PM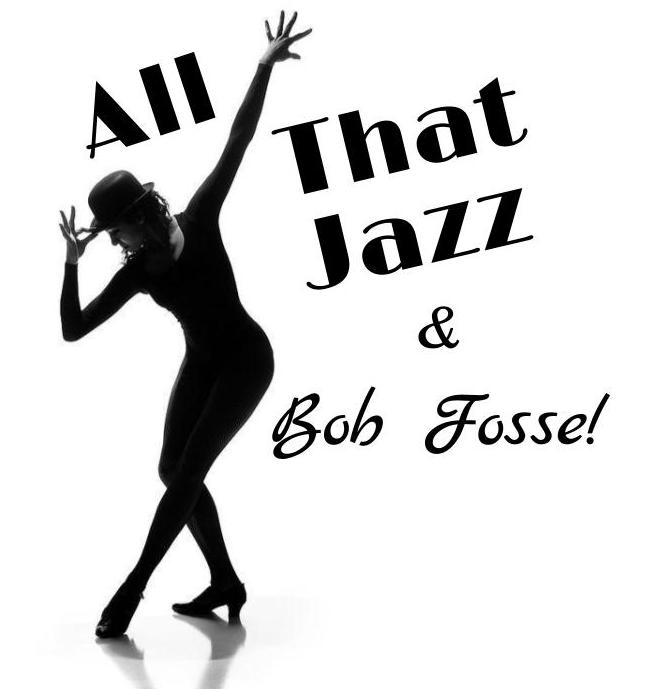 Super Saturday – "All That Jazz" and Bob Fosse!  Grades 6 – 11
We've got MAGIC TO DO! Learn about the iconic director/choreographer BOB FOSSE's dance style while performing combinations to his most famous works, including songs from Chicago, Cabaret, Damn Yankees, The Pajama Game, Pippin, and more! Get your jazz hands ready as we prepare to RAZZLE DAZZLE 'EM. and feel the STEAM HEAT of this camp! Audience members are welcome for a final showcase at the end of the workshop!
Saturday, Nov 4th, 1-4 PM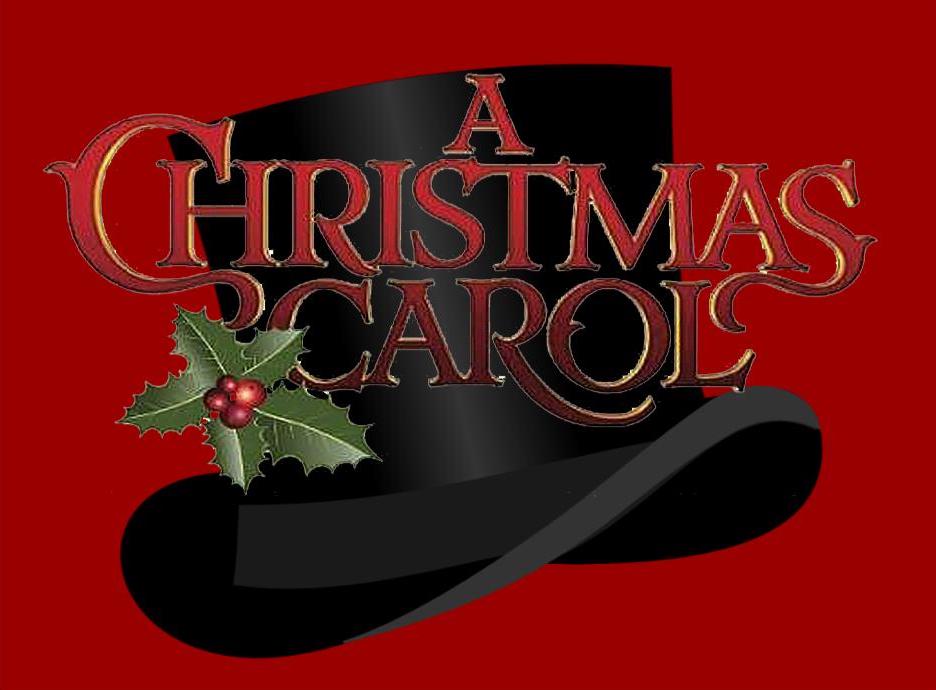 Centre Stage – A Christmas Carol. Grades 7 – 12
First Act brings A Christmas Carol, to the Oakwood Auditorium Stage! Set in Victorian England, this heart-warming tale by Charles Dickens tells the story of Ebenezer Scrooge through charming characters and Christmas carols. Ebenezer Scrooge is a miser and refuses to join his family for Christmas Eve or treat his one employee, Bob Cratchit, with the barest of kindness. his ways are about to change! When he is visited by the ghost of his former partner, Jacob Marley, followed by the Spirits of Christmas past, present, and future, Scrooge is forced to face the person he has become. Christmas morning dawns finding Ebenezer a changed man determined to redeem himself and make amends! With lovely costumes, singing, dancing, and challenging characters, this is a play that will provide a lasting positive experience for youth performers!
Audtions – Nov. 16th,  7-9 PM
Rehearsals & Performance – Nov. 30th, Dec. 1st, 7-9 PM, Dec. 2nd, 10 AM- 8 PM
First Act Children's Theatre
Programs
We offer programs year-round, focusing on the process of learning the art of theatre.  We provide instruction in acting, choreography, and vocals as well as creative movement.