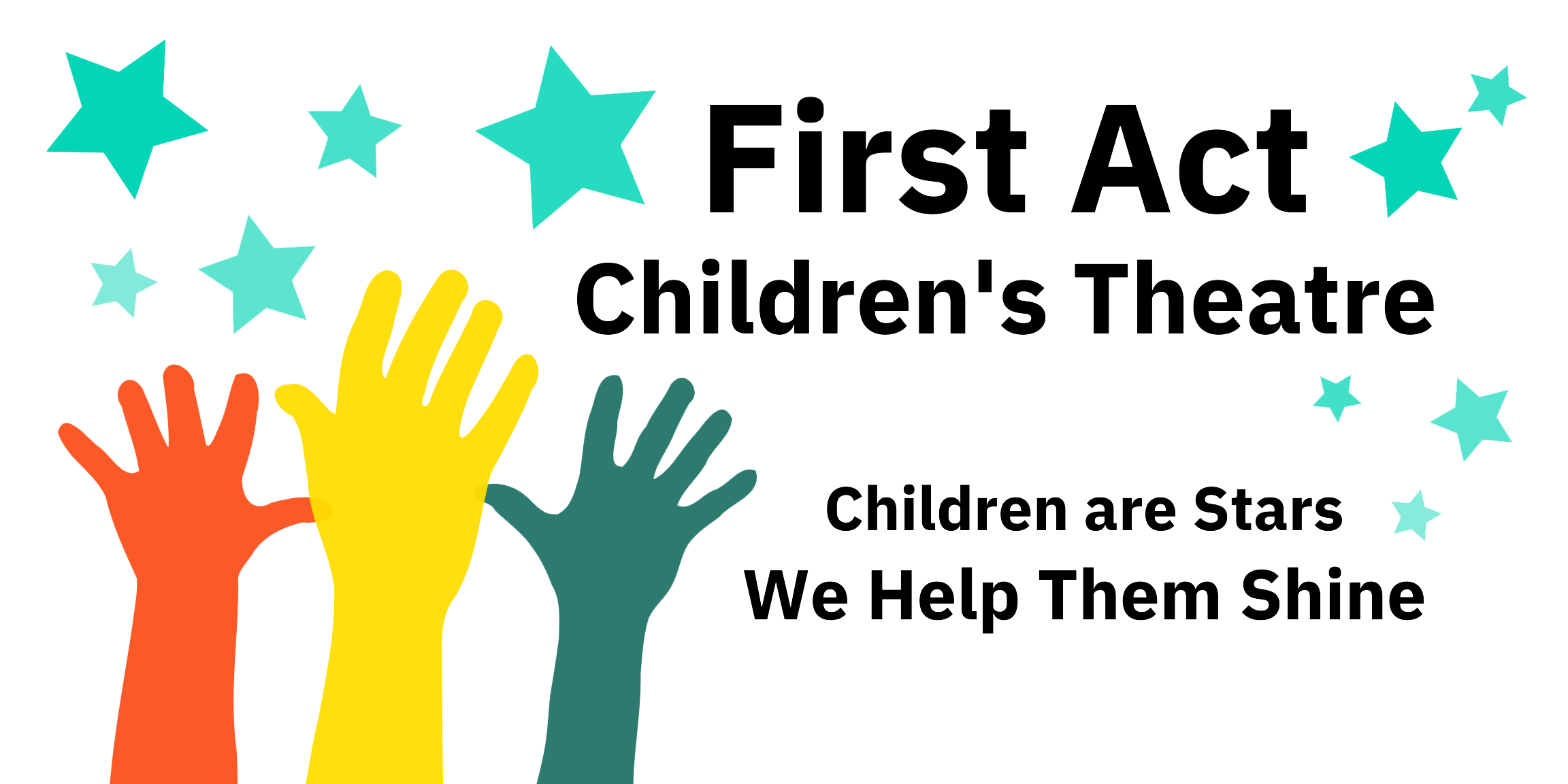 Center Stage 8th – 12th Grade
Our Center Stage program embraces a diverse community and is open to students in 7th through 12th grade. With a focus on process-based theatre, Center Stage invites students to enhance their current skills with challenging scripts that expand on movement, characterization, vocal technique, with an overall goal of achieving greater self-esteem and encouraging inclusion and personal confidence.
First Act Children's Theatre
Why Choose Us
Fully Staged Performances
Our classes and camps offer fully staged and costumed performances–a positive and exciting culmination for students!
Our theatre environment encourages the development of positive social skills in a pressure-free setting.
First Act encourages youth to stretch their imaginations through theatre games and exercises!
Experience in theatre has been proven to increase self-confidence and self-esteem in children.