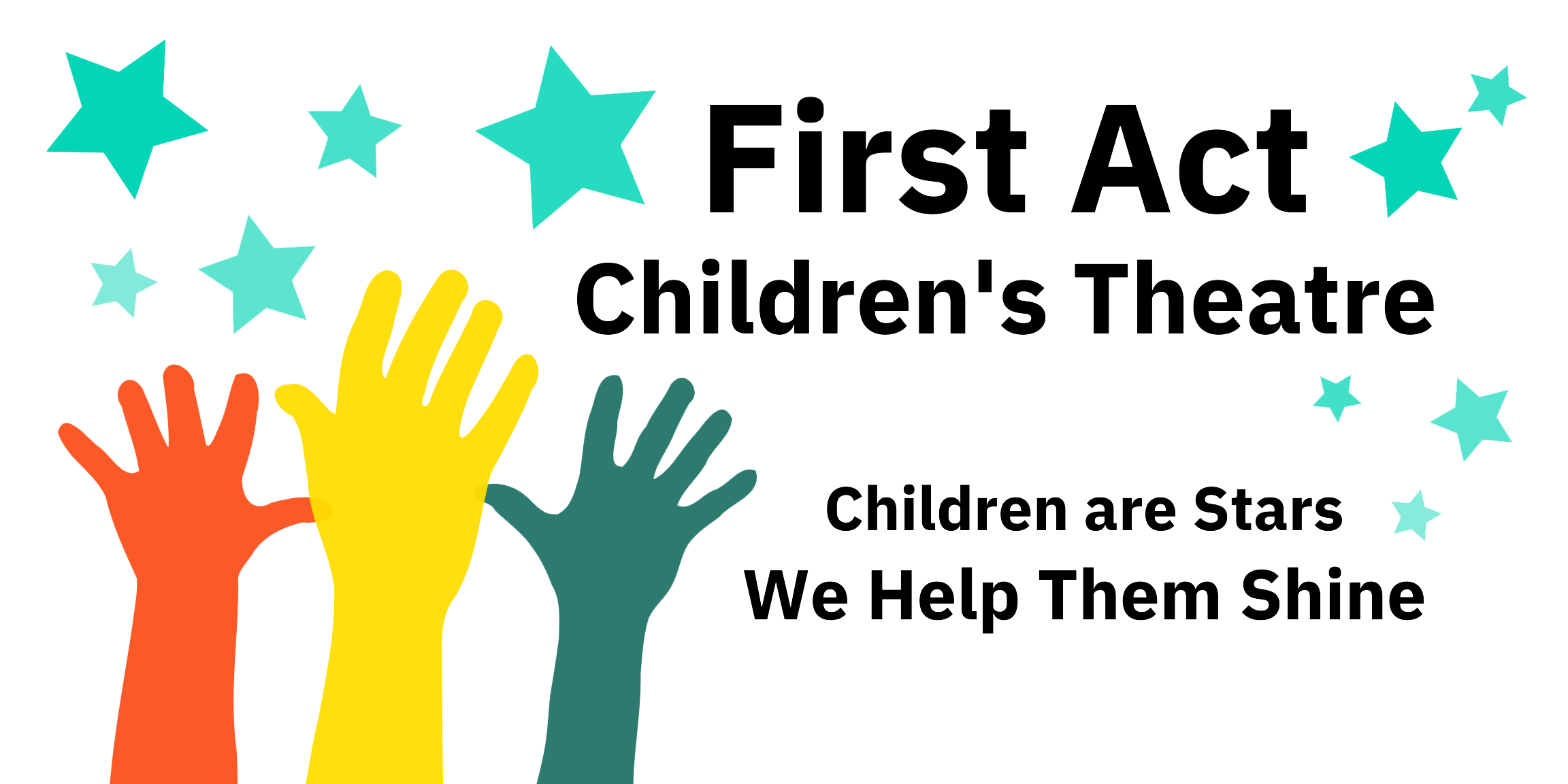 Stage Right
Grades 1st – 7th
From novice to experienced young performers, our after-school production classes provide a universal approach to children's theatre that embraces diversity and encourages inclusion and self-esteem. Audition skills are introduced and refined. Creative movement, vocal strength, memory development, acting technique, singing, dancing, and group cooperation are fostered throughout the eight weeks of rehearsal. The fun culminates in a FREE fully-costumed performance for family and friends!
First Act Children's Theatre
Why Choose Us
Fully Staged Performances
Our classes and camps offer fully staged and costumed performances–a positive and exciting culmination for students!
Our theatre environment encourages the development of positive social skills in a pressure-free setting.
First Act encourages youth to stretch their imaginations through theatre games and exercises!
Experience in theatre has been proven to increase self-confidence and self-esteem in children.